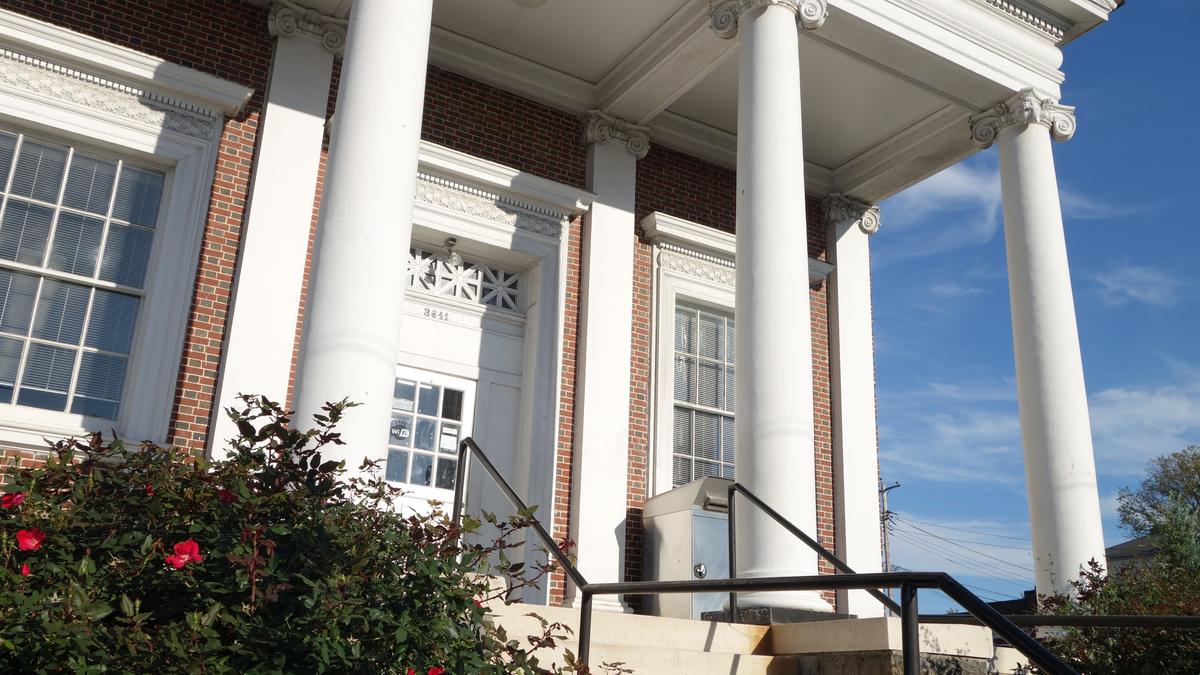 Construction has begun on the Hampden Branch of the Enoch Pratt Library! This historic library in Baltimore, MD, was originally erected in 1899 and was subject to strict historic preservation requirements and had confined urban site constraints. McLaren's Maryland engineering team worked on all the site improvements and landscaping, as well as the structural support of excavation design for the building–all while preserving the historic integrity of the building and property! It is anticipated that due to the complicated, yet effective design, the project will take about two years to complete.
Within the constraints of the property, McLaren designed ADA access ramps, sculpted an amphitheater space, designed and retrofitted retaining walls, coordinated permitting and more.
McLaren used micro-scale practices and environmental site design to manage stormwater quality and quantity on-site. Using a series of subsurface drywell facilities, connecting to the existing historic roof drains and the proposed underdrained infiltration trenches, the post-development discharge was reduced to below pre-development rates — while reclaiming surface area for additional landscaping/recreation area and community amphitheater.