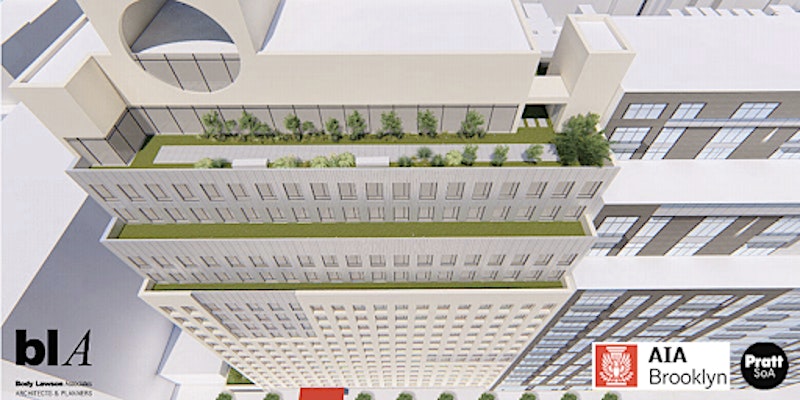 Join McLaren Senior Associate and Pratt Professor Jesse Chrismer, PE on April 29th, as he discusses "Affordable Housing's Response to the Pandemic." While health concerns are now a global priority, this virtual event will consider how an economic downturn may exacerbate shortages of affordable housing.
Jesse and his fellow panelists hope to shed light on a healthy way for our communities to emerge from the pandemic by exploring the tenets of such practices as co-living, public-private partnerships, and placemaking.
The Pratt Institute School of Architecture is partnering with the Brooklyn Chapter of the American Institute of Architects (AIA Brooklyn) to offer free AIA-accredited courses that relate to COVID-19's impact on architecture. Jesse's panel will kick off the Executive Education Series that will focus on how architecture is changing with COVID-19 and ways the industry can be involved in recovery efforts. Participants will learn about:
Current affordable housing policy and practice
How the COVID-19 pandemic is influencing current affordable housing projects
How the COVID-19 pandemic will influence the future landscape of affordable housing
Resources for further developing their understanding of housing and public health
A Zoom meeting link will be emailed out to those who register prior to the event. Register through the eventbrite link on the left.